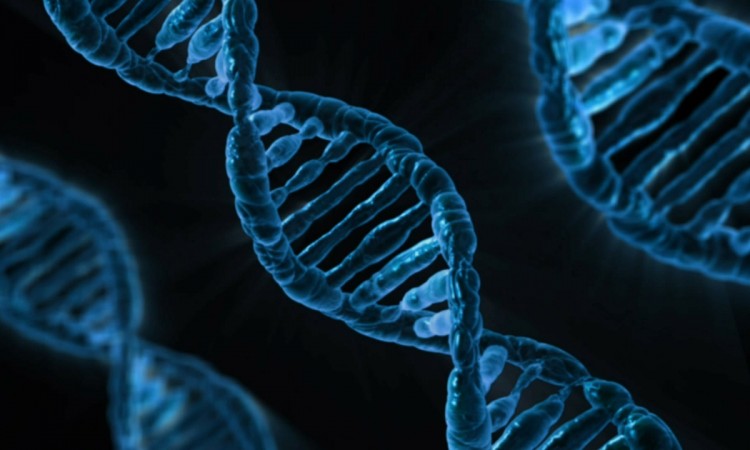 Executive Assessment & Coaching
Leveraging a deep experience base in assessment, high potential development and coaching of global executives in Fortune 500 companies.
The core elements of our approach include;
Individual & Team Assessment:We use a range of assessment techniques from qualitative 360 interviews to unique body based assessment techniques (Leader Being Strength Indicator. LBSI). These can be used both individually and on leadership teams.
Reflection and Response: We create unique "spaces" for individual or leadership teams to build and deepen their awareness and respond to elevate their impact. This can include onsite or offsite team retreats.
High Impact Coaching: A core part of ensuring sustainable change to impact is ongoing coaching. We either integrate this into bespoke development experiences as reinforcement or offer specific coaching engagements.