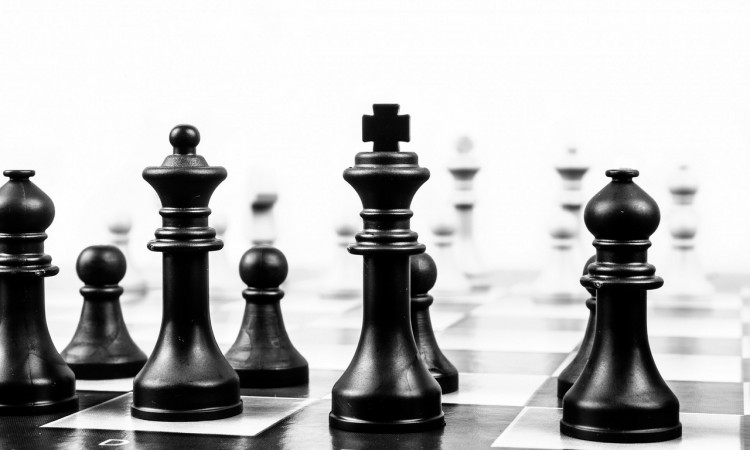 Talent & Leadership Solutions
Progressive Portfolio Management approaches to Talent that enable growth and future options. Leadership solutions that focus on collective leadership, authenticity and personal agility.
The core elements of our approach include;
Aligning on the desired Future Portfolio: Using our unique portfolio management approach we anchor in the business strategy and determine the key dimensions of your Talent portfolio. This could include succession profile, footprint, and optionality required
Assess Current Portfolio: Based against those future requirements we work with you to baseline your current talent portfolio and understand the major gates of growth and execution of the business strategy from talent.
Talent Roadmap: Based on key priorities we build a roadmap that will unlock the value in your talent portfolio. Including bespoke solutions like assessment and development centers, high potential roadmaps, and leadership programs that build agility and collective leadership