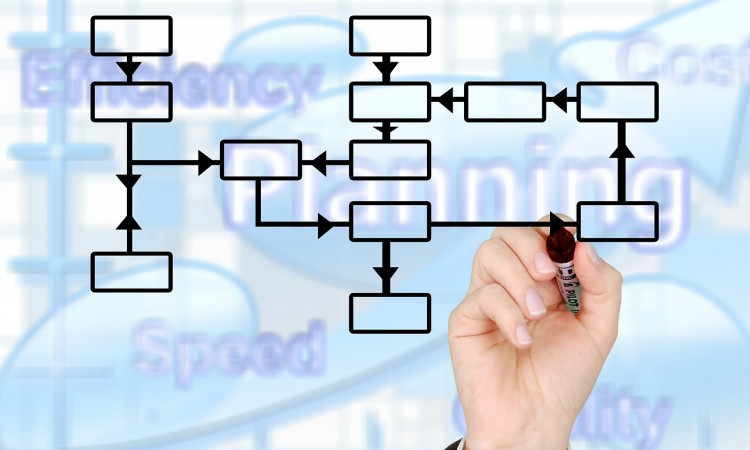 Organisational Design
Unique design centred approaches to building an organisational blueprint that drives faster time to alignment and galvanises momentum.
The core elements of our approach include;
Current State Assessment: Our initial approach seeks to align on the major organisational performance gaps or sub optimised opportunities. We do a comprehensive diagnosis to identify where there is misalignment in all aspects of your organisation with the strategy.
Facilitated Design Process: Working with your leadership team or a design team we architect a a new blueprint for the organisation that is fit for purpose, will unlock value and is comprehensive beyond just structure.
Implementation Planning & Delivery: We work with you to translate the new blueprint into a tangible road map and actionable steps while building capability within your organisation to execute. We also offer educational programs and toolkits to build in house practice expertise.