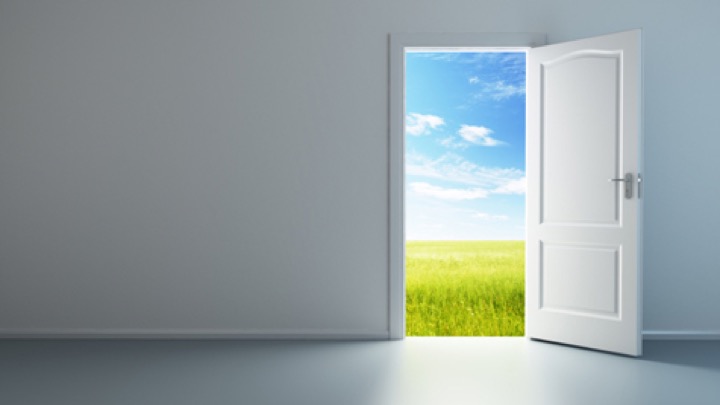 People Strategy
Building human centred, value creating People Strategies for companies to drive transformation and enable their business.
The core elements of our approach include;
Understanding the Opportunity: Depending on the project we use a range diagnosis tools from focus groups, to behavioural observation, surveys, executive discussions and a deep appreciation of the value drivers in the business strategy to articulate the true opportunity
Facilitated Design Process: We work closely with the HR Leadership team and/or broader executives to co design the response. This can include approaches to culture, talent, structure, customers and engagement to deliver on the business imperatives.
Investment Priorities and Roadmap: With a firm view of the Future State for People we then work with you to quantify the business cases and sequence the sets of investments required. We also establish a clear measurement approach to ensure progress is made